oh sugar!
it's time for telugu
Learn one of the fastest growing language in the world
---
No Telugu lessons in school?
Don't worry, our little tool helps you learn Telugu on your own. Our approach makes learning the language fun and rewarding and it could be the most meaningful experience for you!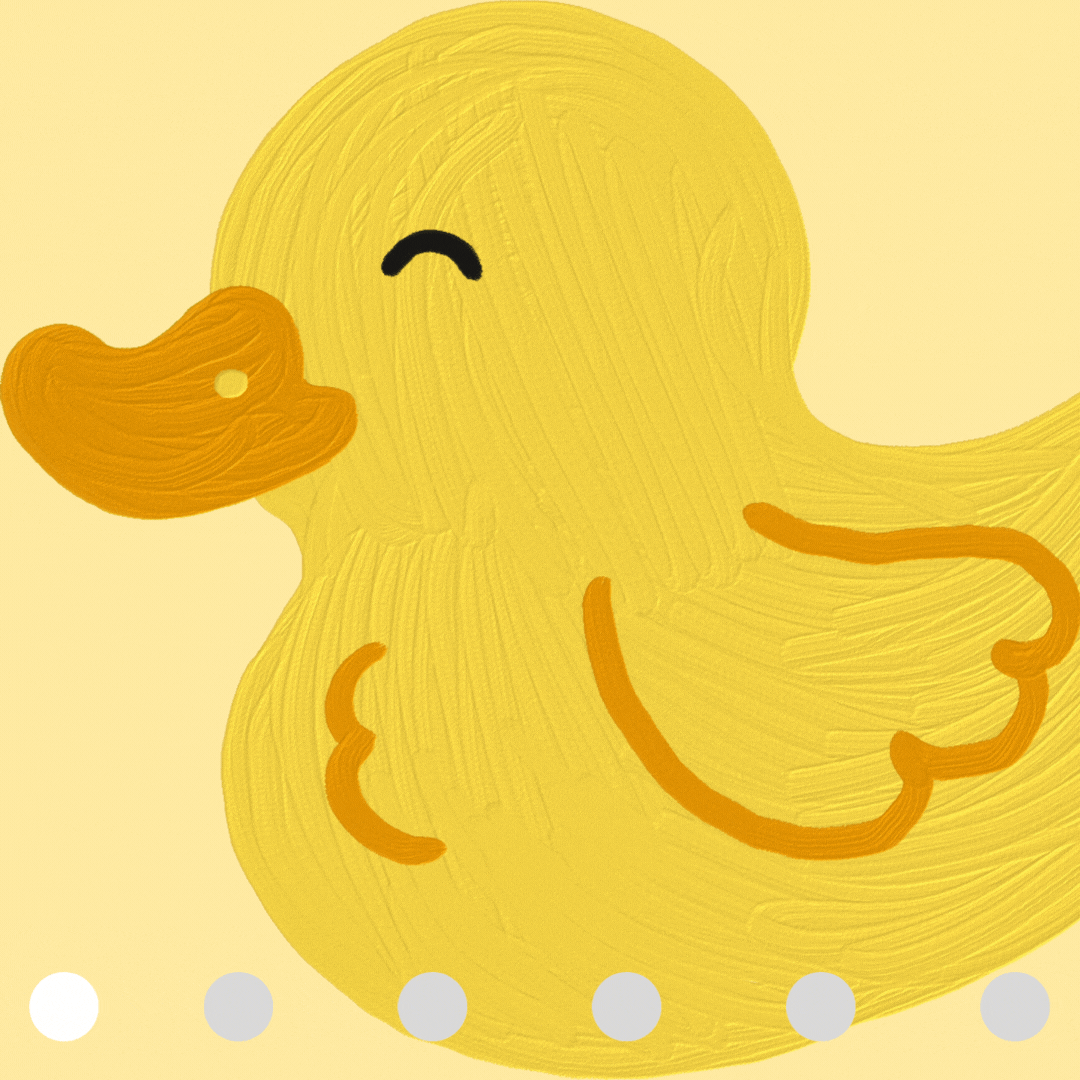 Fun With Words

We wanted to get away from crufty words used for teaching Telugu. We focus on everyday English words to help make easy connections.

Visual Cues

Handpicked visual pairings that would allow you to immerse yourself in the language.

Made With Care

We are tired of the cookie cutter language tools that are out there. We wanted to make something that we would love to use. Something our kid could use.
---
---
Join our community to unlock
all

our learning resources for

free!
---
Frequently asked questions